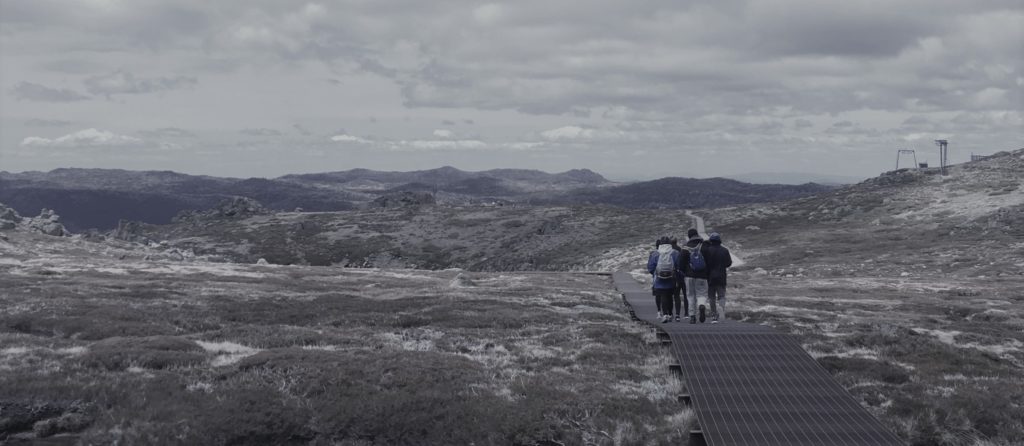 Teaching is a creative process. Sometimes teaching is creative: intuitive, curious, colourful, playful, artistic, passionate, imaginative, emotional. There are other times when teaching is process: analytical, cause and effect, factual, logical, objective, rational, strategic.
All other times, teaching is simultaneously creative and process.
This is my journal of professional development readings in the fields of educational research, leadership, theology, pedagogy, and student data. I have been a teacher for over 10 years and want to continue to learn. Here I am modelling my own learning journey in front of my students.
The longer you teach, the more likely you are to be further away from up-to-date educational thinking – and more likely to remain tied to old forms of teaching.
While I don't profess to be an expert, I think about what the experts think about.
---
Career
Qualifications
Bachelor of Social Science, University of Newcastle (1997)
Graduate Diploma of Education, University of Canberra (2011) – Dean's Excellence Award recipient
Graduate Certificate of Theological Studies, BBI-TAITE (2019)
Roles
Classroom teacher (2011-present)
Welfare Coordinator (2015-2017)
Acting Director of Studies (Term 4 2018, Term 4 2020)
Early Career Teacher Mentor (2020)
Experience
Teaching with Google Apps For Education

Google Classroom
Google Sites
Google Drive, Docs, Sheets, Slides, MyMaps and Forms

Compass Education School Management System

Administration of school-wide system

Collaborative teaching
Inquiry/Project Based Learning
Leading off-site Geography Fieldwork
NSW HSC Geography marker